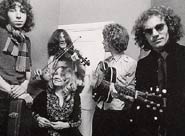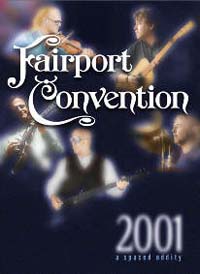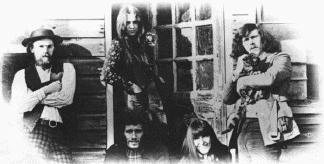 Ashley Hutchings, Terry Woods, Gay Woods, Maddy Prior, and Tim Hart, the original Steeleye Span

Peter Knight, Maddy Prior, Tim Hart, Martin Carthy, and Ashley Hutchings, Steeleye Span Mark 2.
If you haven't heard The Albion Band lately, you haven't heard The Albion Band.....Mr. Hutchings goes from strength to strength.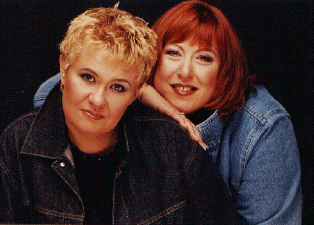 Both Chris While and Julie Matthews have sung and toured with The Albion Band, and sung and toured as The Women of Albion. the Ridgeriders Band is another side project, these two have been involved in, along with Phil Beer from Show of Hands and, of course Ashley Hutchings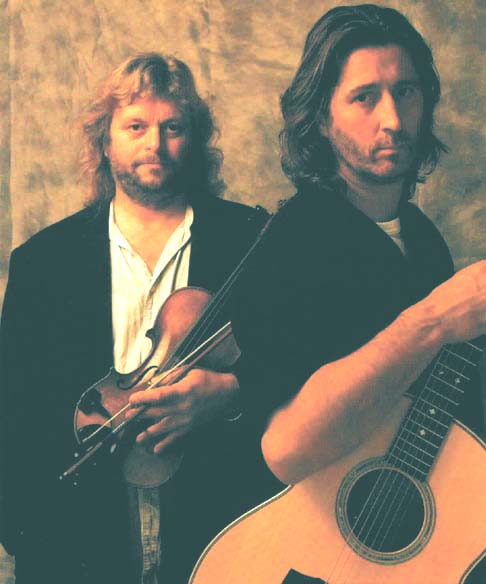 Show Of Hands, Steve Knightley and Phil Beer. World Music, from the West Country of England.
Phil has played in a couple of versions of The Albion Band, and is currently a member of The Ridge Riders (see The Albion Band Website for tour dates and other information).
Steve can be heard on Ashley Hutchings new album, Street Cries, singing an absolutely stunning Ashley Hutchings song, Endless Pages. Phil is also heard on this album, playing acoustic guitar.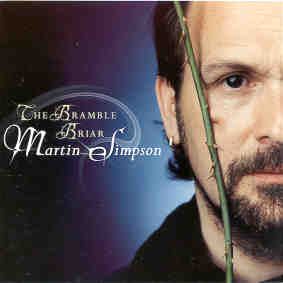 Marin Simpson, has played with the likes of (deep breath).......Tim Hart and Maddy Prior, Martin Carthy, Nic Jones, Dave Mattacks, Ashley Hutchings, Simon Nicol, and Richard Thompson....A friend and relation indeed........